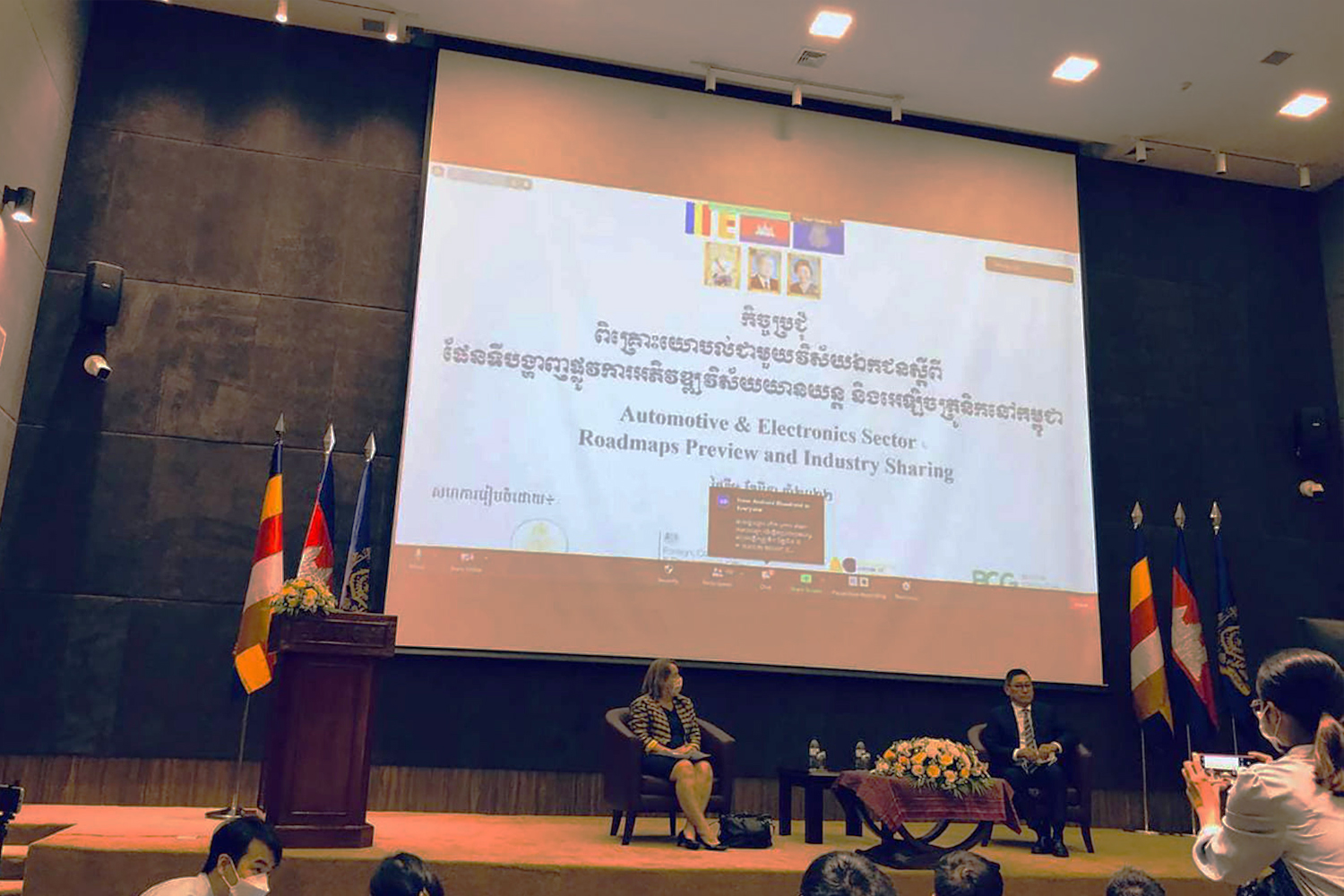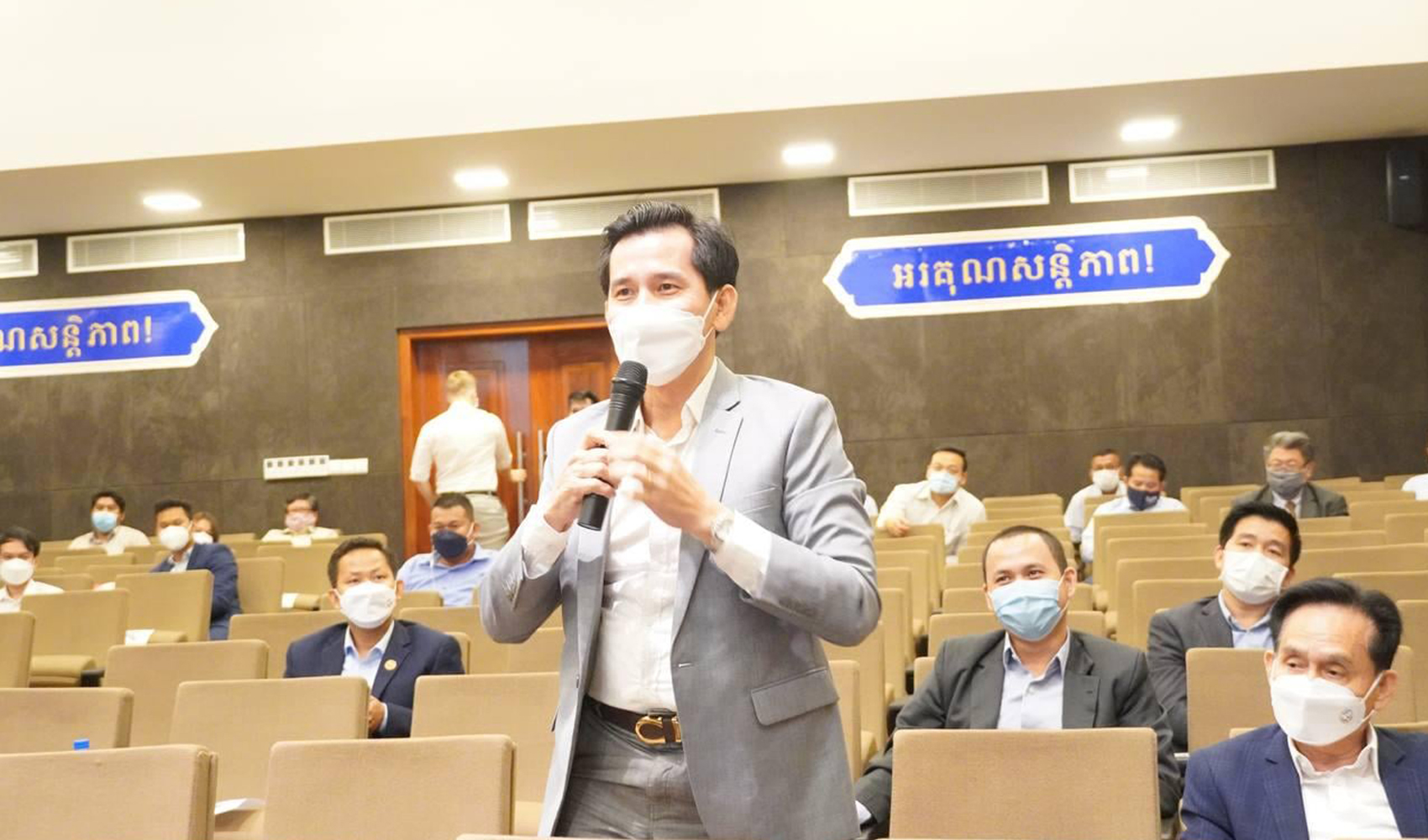 Phnom Penh, March 1st, 2022.
Council Development of Cambodia organized a seminar to preview a draft of Automotive and Electronic Sector Roadmap with the participants from public and private sectors with strategies to one day turn the Kingdom into an auto hub and an integrated electronics manufacturer in Southeast Asia.
CDC secretary-general Sok Chenda Sophea said that the "excellent" input provided by stakeholders throughout the development of the roadmap would convert it into a more comprehensive instrument that more competently transforms Cambodia into a components and electronics manufacturing hub and major exporter at both the regional and global levels.