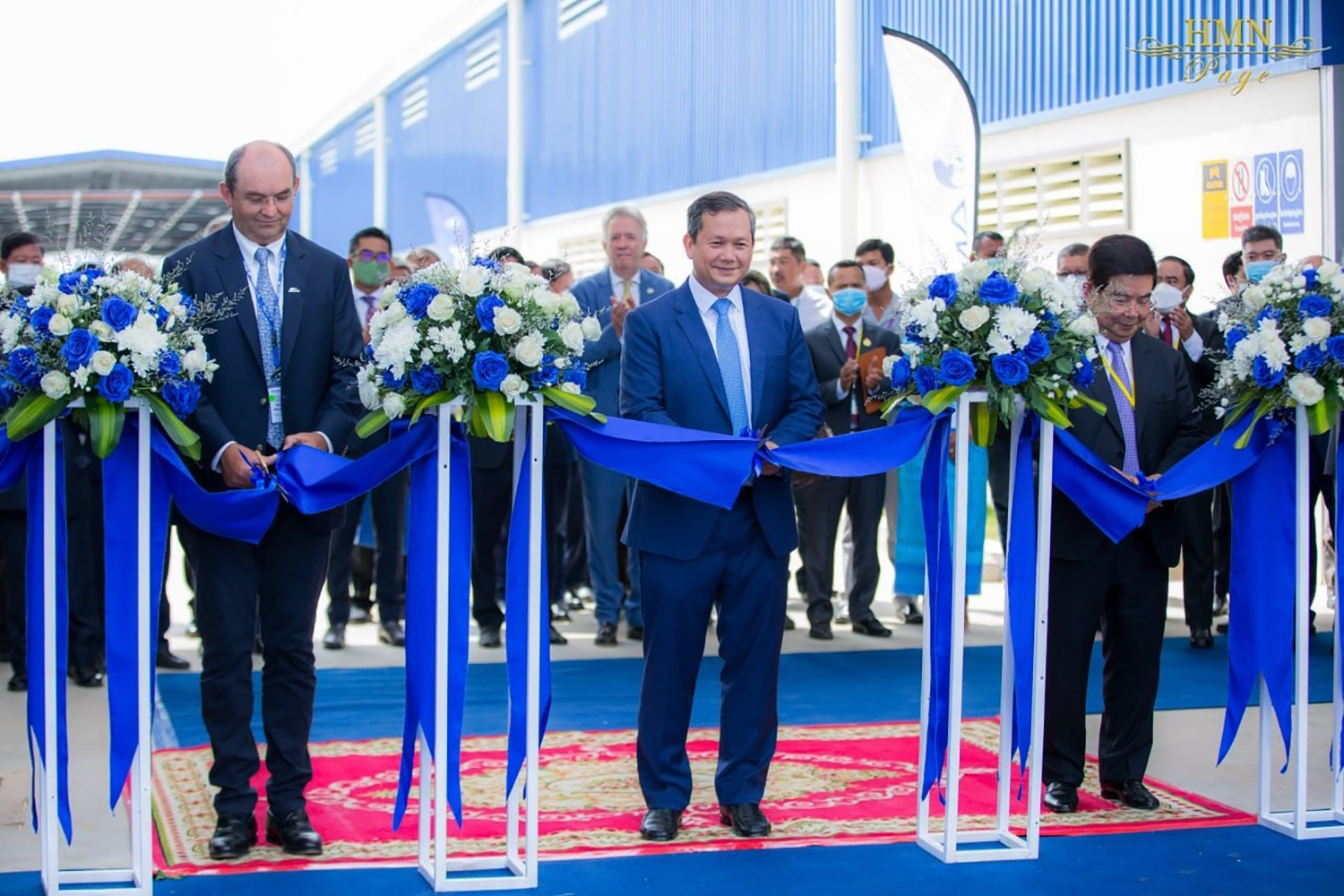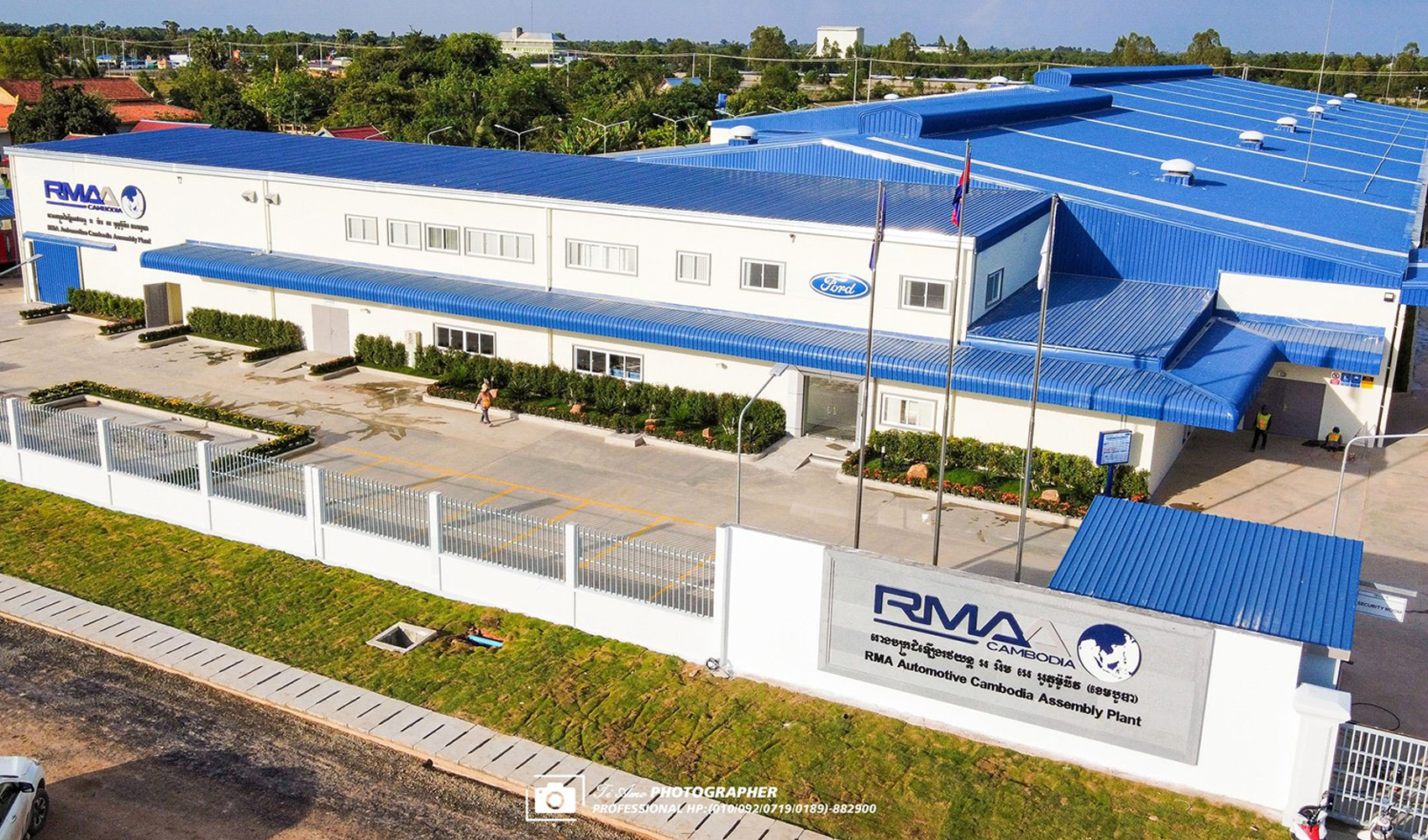 Phnom Penh, June 16, 2022
The Kingdom's first Ford assembly plant was inaugurated on June 16 in Pursat province amid rising demand for brand-new vehicles among Cambodians. The facility is seen as a game changer for the domestic automobile industry, which could bring a wave of investors seeking to cash in on the upward trend.
At the inauguration ceremony, Ngorn Saing, CEO of RMA (Cambodia) Plc, an authorised Ford automobile distributor in Cambodia, noted that the more-than-5ha plant in Pursat's easternmost Krakor district with capital investment of $21 million would create over 500 jobs and assemble about 9,000 vehicles each year.