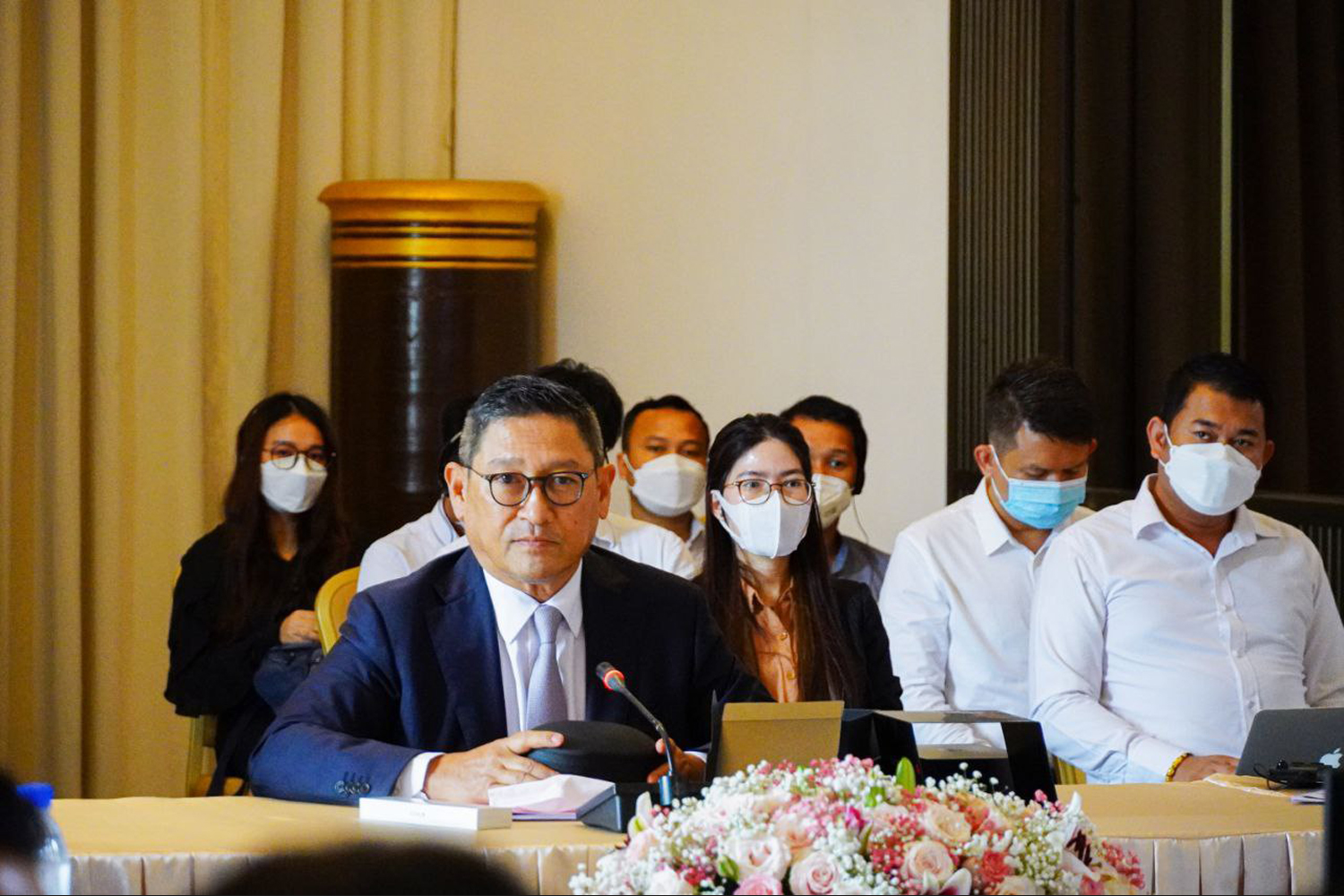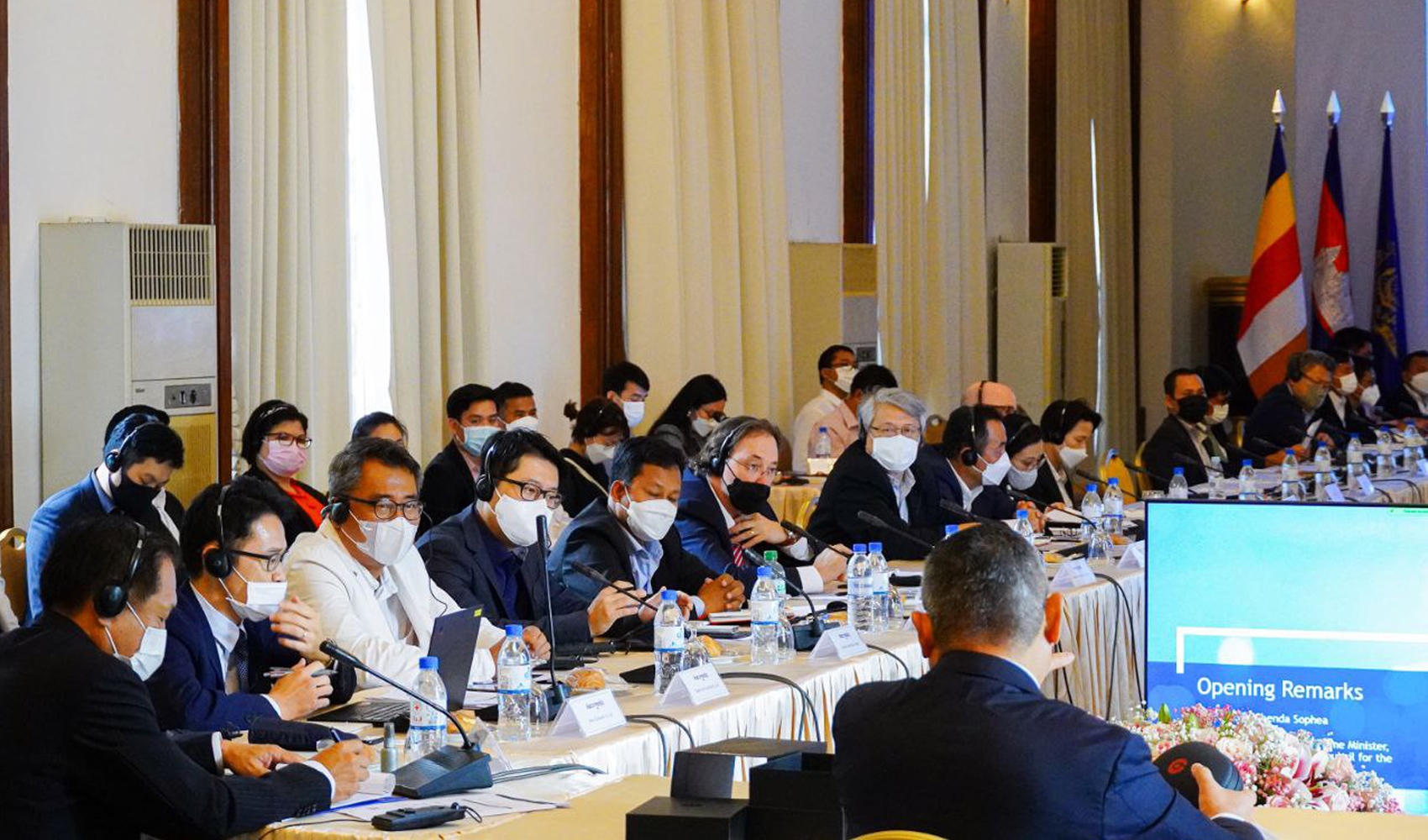 Phnom Penh, August 02, 2022
CAIF Vice-Chairman and CEO of RMA Cambodia, Mr. NGORN Saing, has been selected to serve as the Co-Chair of the Automotive & Electronics Sector Development Advisory Council under the Council for the Development of Cambodia. CAIF's Executive Director, Mr. SOEUN Dara, also joined the meeting.
Both members voiced support and offered the perspective of the automotive manufacturing and distribution industry on the plan to develop the automotive and electronic components manufacturing industry in Cambodia.