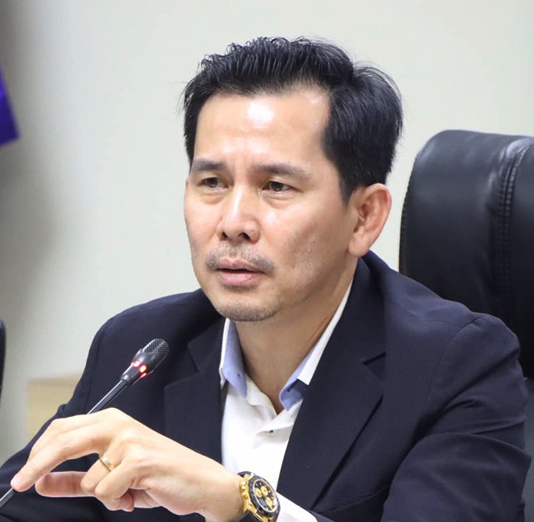 Dr. Tan Monivann
Welcome to the website of the Cambodia Automotive Industry Federation (CAIF)
Over the last decade, Phnom Penh has morphed into a new city with high-rise buildings and shopping complexes to numerous to count, but nowhere has the change been more visible than on the city, and in fact the country's roads and side streets where a growing number of cars, trucks, busses and motorbikes vie for limited space. This growth has brought new opportunities as well as on-going challenges for new car dealers. Chief among these challenges is an uneven playing field that places authorized importers and distributors at a disadvantage to parallel importers.
As the industry grows opportunities abound to address and improve vehicle safety and pollution, road safety, infrastructure, and many other issues. The Cambodia Automotive Industry Federation (CAIF) looks forward to continued engagement with the Royal Government to address the issues affecting the industry and promote opportunities for the good of all.
Today, CAIF represent more than twenty automotive brands and membership in the federation and continues to grow.
Mission
Promote the development of automotive industry in Cambodia in a fair, transparent and equal way to meet needs of importers, distributors, dealers, consumers and regulators; and
Promote solidarity and good cooperation among private automotive companies as well as all active members in the domestic automotive sector for the growth, transparency and fair competition in line with international standards; and
Promote and transform the automotive market in Cambodia to become a key sector driving the economic growth and bringing international standards of service and safety to the domestic market.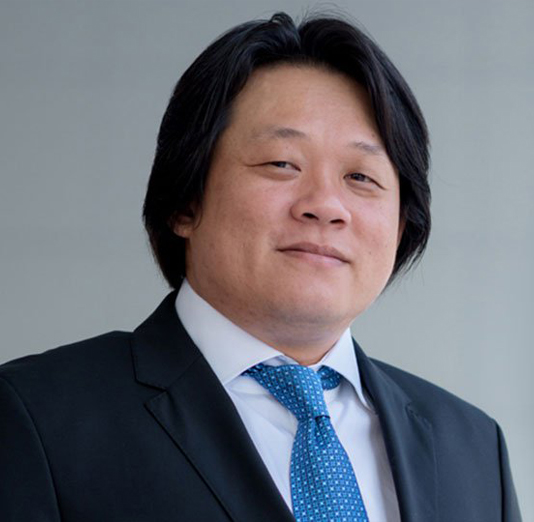 Oknha Ngov Leang Houth
Chairman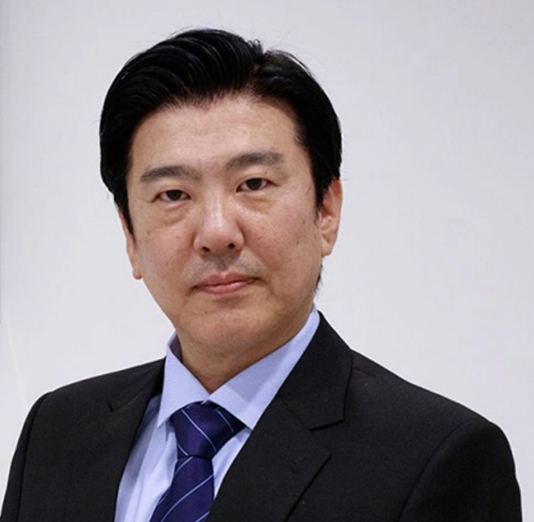 Mr. Ryoji Fujita
Vice-Chairman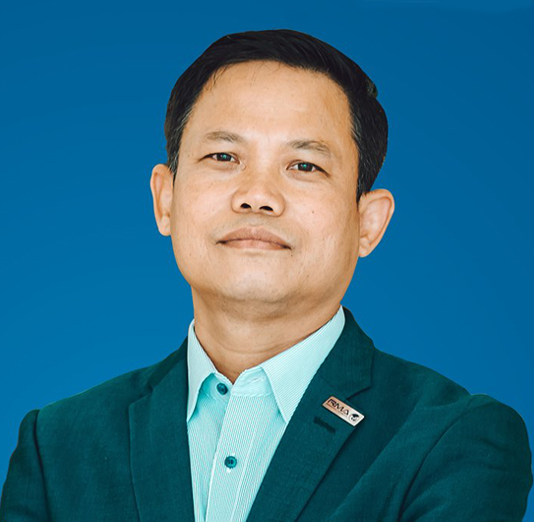 Mr. Ngorn Saing
Vice-Chairman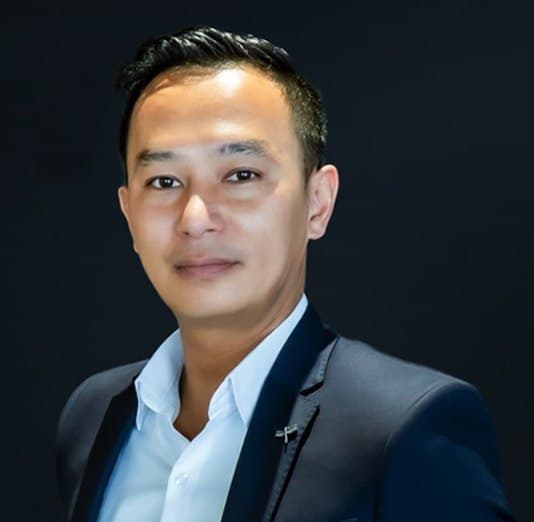 Mr. Oum Kim
Secretary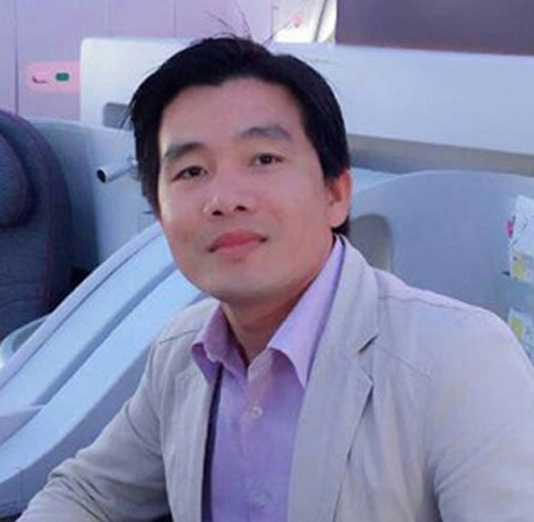 Mr. Hy Ramy
Treasurer
CAIF works closely with other business associations including the Cambodian Chamber of Commerce (CCC), the European Chamber of Commerce (EuroCham), International Business Chamber of Cambodia (IBC), EnergyLab, UNDP and the Japan International Cooperation Agency (JICA). On a regional level, CAIF is a member of the ASEAN Automotive Federation which is working to standardize automotive safety regulations regionwide.