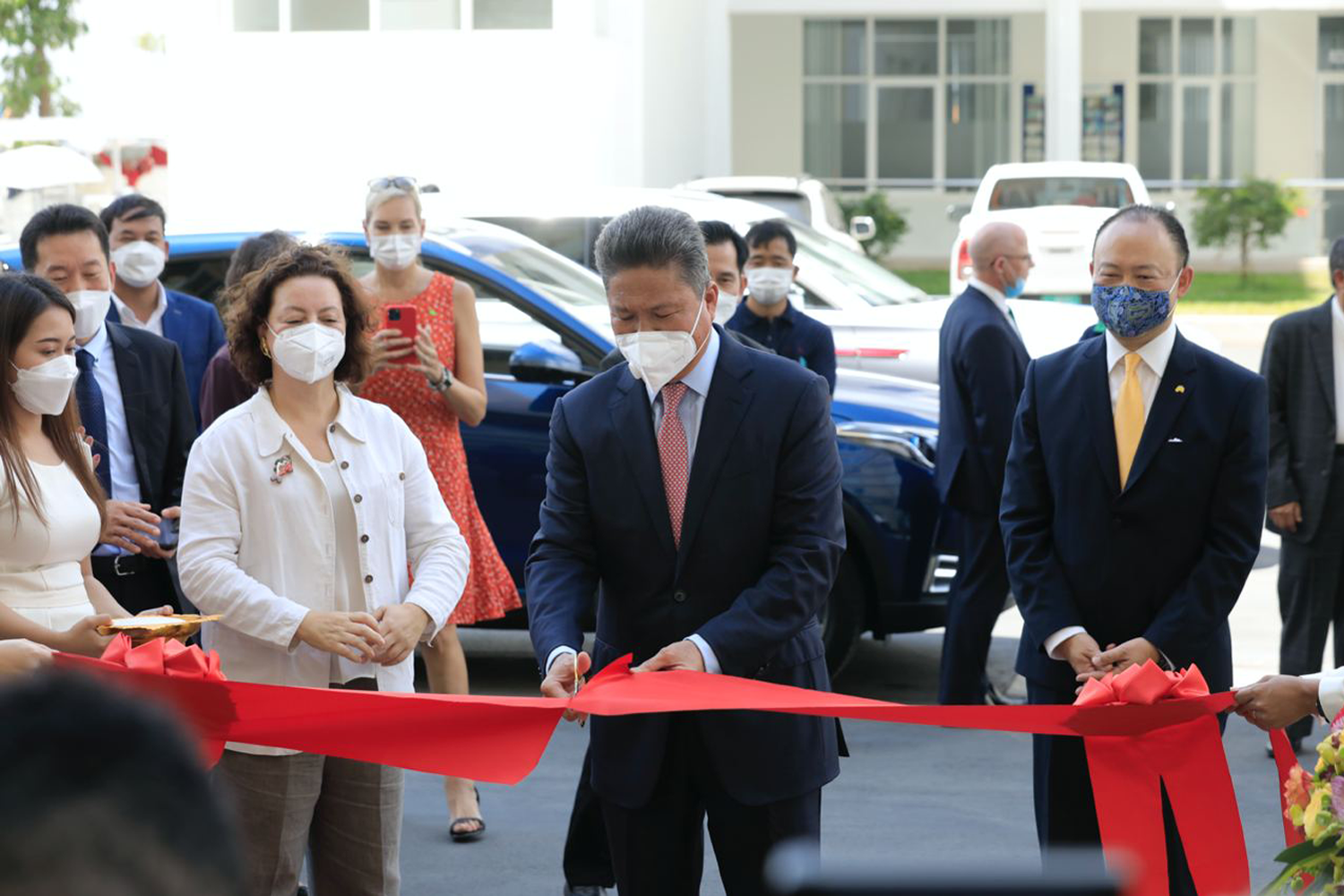 Phnom Penh, March 26th, 2022
As the usage of electric vehicles increased worldwide, the Ministry of Public Works and Transport (MPWT) organised an inter-ministerial workshop to support the development of policies for the use of electric vehicles in Cambodia.
Through its long-term carbon-neutral development strategy, Cambodia is committed to boosting the use of electric cars and buses by 40 percent and motorcycles by 70 percent by 2050.
At the same time, experts pointed out that it is time for Cambodia to promote electric vehicles to solve air pollution. In Cambodia, the main contributors to air pollution include road dust, mining, power generation and traffic congestion.