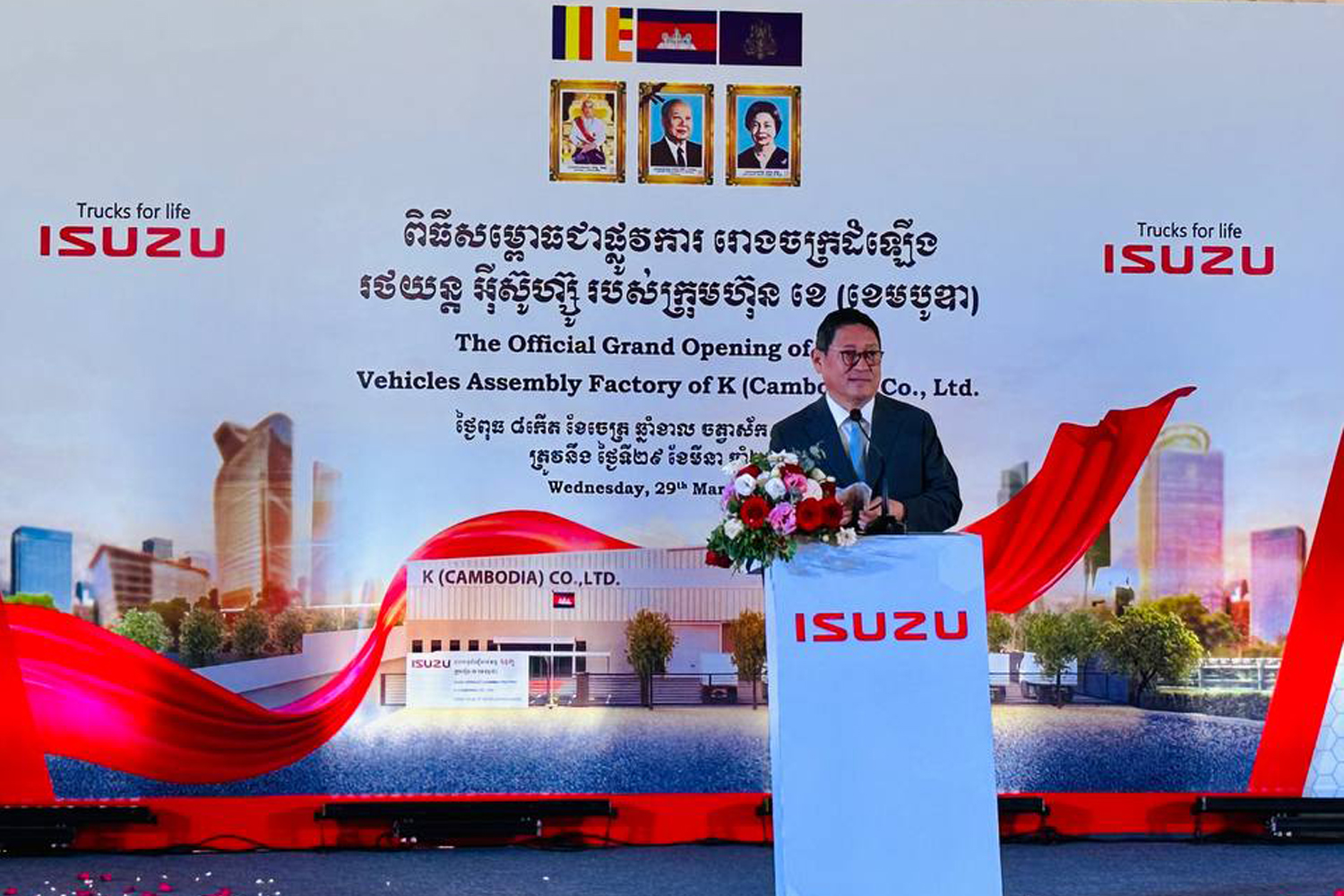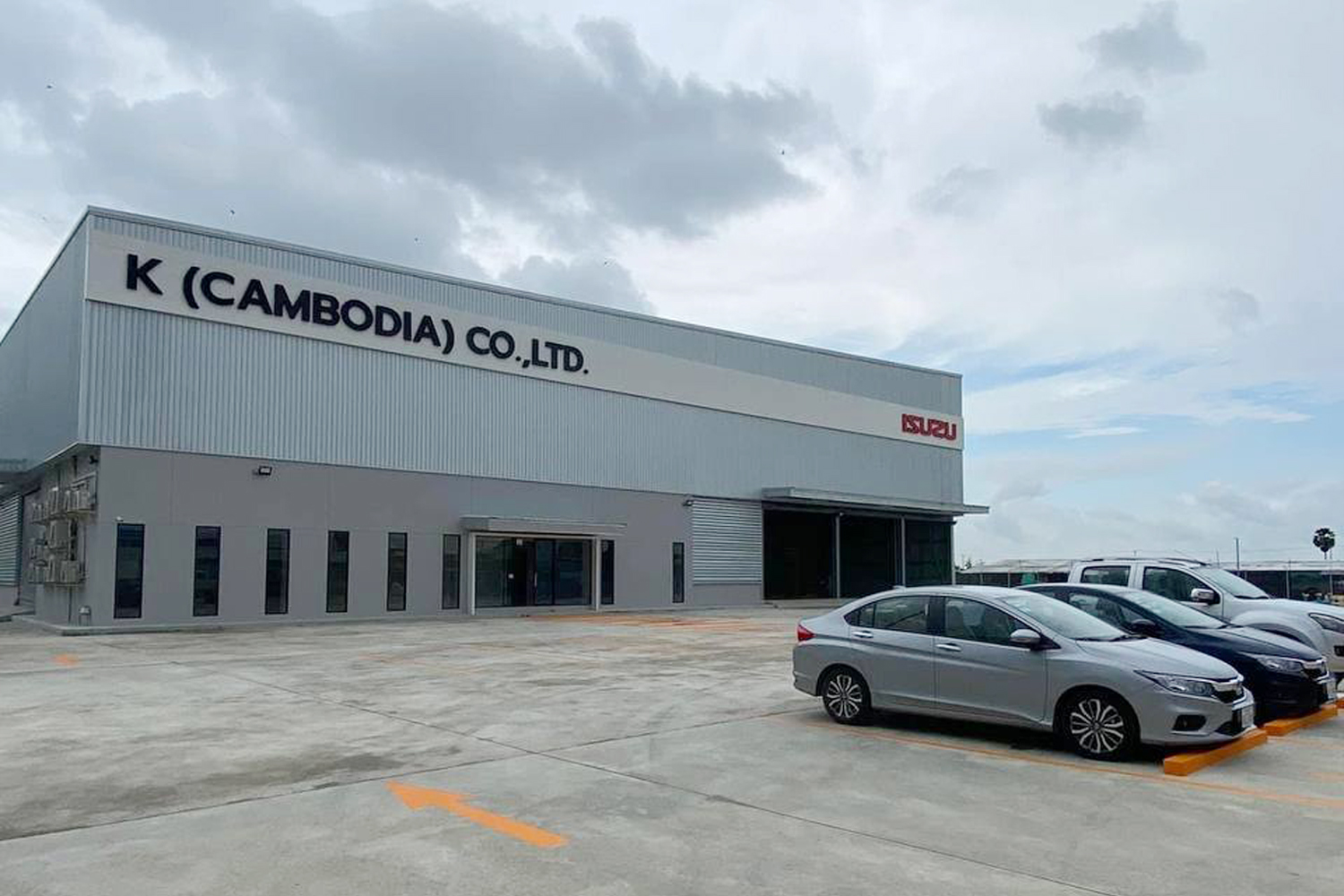 Phnom Penh, June 16, 2022
K (Cambodia) Co.,Ltd officially inaugurated its first Isuzu assembly plant in eastern Kampong Speu province on March 29, 2023 amid growing demand of commercial vehicles in the country and in a bid to expand the brand's presence in Cambodia.
H.E Sok Chenda Sophea, Council for the Development of Cambodia (CDC) secretary-general, presided over the inauguration ceremony for the plant, located along National Road 4 in Sangkruoh Cheat village, Trapaing Kong commune, Samrong Tong district.
K (Cambodia) Co.,Ltd is the sole firm authorized by Japan's Isuzu Motors Ltd to import CKD (complete knock-down) parts for the assembly and distribution of Isuzu vehicles in the Kingdom. With this new plant, the country will benefit from the investment around 7.3 millions dollars and create more than 150 jobs for Cambodian.